WP1. Ethics requirements: [Months: 1-48]
Leader: AUTH
Name: Konstadinos Mattas    E-Mail: mattas@auth.gr
This work package sets out the 'ethics requirements' that the project must comply with.
4 Deliverables (D1.1-1.4)
WP2. Assessment of the current framework of agri-food value chain tools: [Months: 1-15]
Leader: EGE
Name: Murat Yercan    E-mail: murat.yercan@ege.edu.tr
Analysis of the existing instruments for policy application, simulation, optimization, database and modelling tools for value chain management.
4 Deliverables (D2.1-2.4), 1 Milestone (MS4)
WP3. Mapping of the value chain interlinkages and biodiversity effect: [Months: 1-45]
Leader: NIBIO
Name: Lampros Lamprinakis
E-Mail: lampros.lamprinakis@nibio.no
The characterization of agents and the execution of participatory research and of the associated surveys will be conducted in this WP to determine interlinkages between all identified agents.
3 Deliverables (D3.1-3.3), 6 Milestones (MS5- MS10)
WP4. Development of a simulation framework - the BioValue tool:[Months: 1-36]
Leader: IDENER
Name: Carlos Leyva Guerrero
E-mail: carlos.leyva@idener.es
A framework for the BioValue tool will be created through integration of the developed model, existing tools, and parametrization through the application of machine learning.
5 Deliverables (D4.1-4.5), 3 Milestones (MS11- MS13)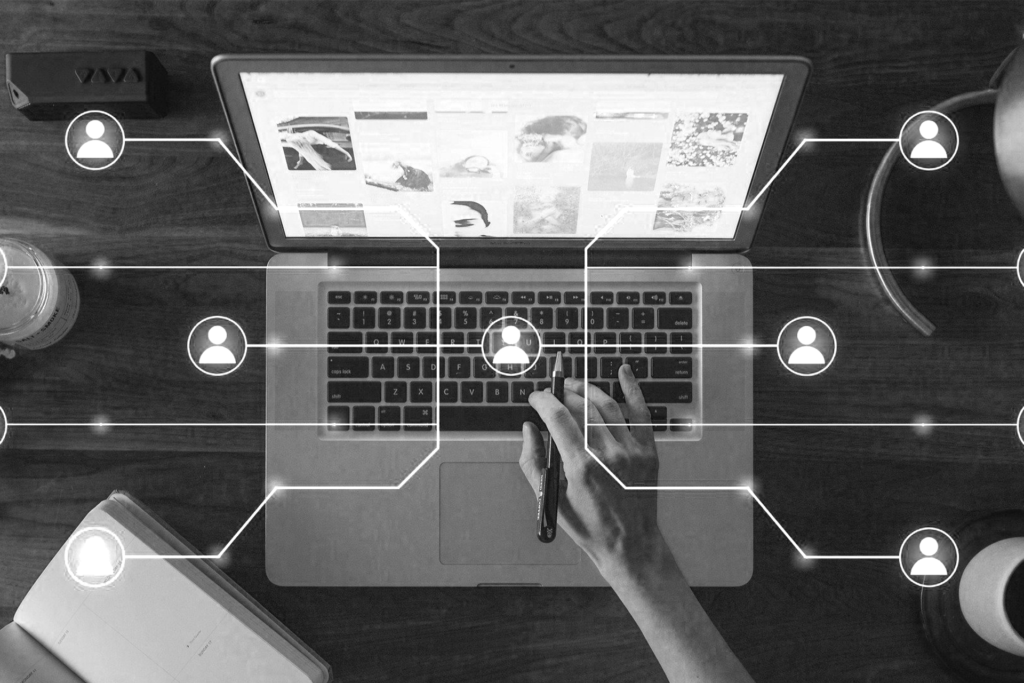 WP5. Novel dishes and processed products enhancing biodiversity: [Months: 1-36]
Leader: CAPNUTRA
Name: Maria Glibetic     E-Mail: mglibetic@gmail.com
Novel food products will be evaluated by consumers to assess and improve their desirability. Additionally, this WP will link the final novel food products to the farm, following through the agri-food value chain and determining the key steps and agents that are necessary for their successful launch to market.
4 Deliverables (D5.1-5.4), 10 Milestones (MS14- MS23)
WP6. Environment and Biodiversity: [Months: 1-36]
Leader: EMU
Name: Lauri Lanisto     E-mail: laanisto@ut.ee
A link between the BioValue tool and environment and biodiversity will be established with this module/WP.
5 Deliverables (D6.1-6.5), 1 Milestone (MS24)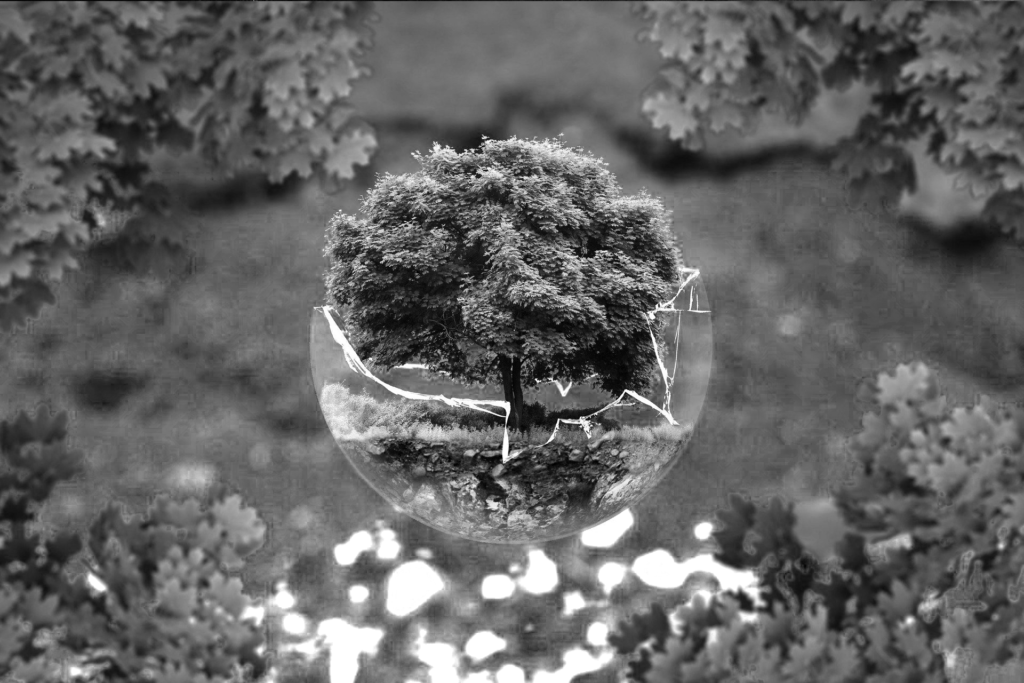 WP7. Exploitation of genetic diversity and development of pre-breeding material:
[Months: 1-45]
Leader: CUT
Name: Andreas Katsiotis
E-mail: andreas.katsiotis@cut.ac.cy
Seven paired pilot cases in the eight pilot cases countries (Cyprus, Germany, Greece, Estonia, Italy, Norway, Spain and Turkey) into different farm systems (open field, greenhouses, shadow net houses, soilless and soil-based, conventional and organic farming and combinations thereof) will be implemented following selection process to improve the yield potential, postharvest performance, seed quality, physicochemical characteristics and sensory properties of the final product.
11 Deliverables (D7.1-7.11), 3 Milestones (MS25- MS27)
WP8. Enhancing the agri-food value chain biodiversity links via the BioValue tool: [Months: 1-48]
Leader: JLU
Name: Elena Xoplaki
E-mail: elena.xoplaki@geogr.uni-Giessen.de
Focusing on the final products, the production process, the value chain, and assessment of future scenarios of water availability and climate change, the BioValue tool will be applied.
4 Deliverables (D8.1-8.4), 2 Milestones (MS28- MS29)
WP9. Certification, testing and labelling of underutilized products: [Months: 20-48]
Leader: ECOZEPT
Name: Peter Csillag     E-mail: csillag.peter@ecosensus.hu
The process of product certification and traceability will be developed in this WP and a new labelling scheme will be developed based on EU certification and labelling processes, following marketing analysis, to characterize the biodiverse, ecofriendly final products according to the EU Ecolabel standards.
5 Deliverables (D9.1-9.5), 8 Milestones (MS30- MS37)
WP10. Communication, Dissemination and Capacity Building: [Months: 1-48]
Leader: AXIA
Name: Ioanna Deligkiozi     E-mail: ide@axia-innovation.com
WP10 aims at giving visibility to all project actions, raise awareness, strengthen the capacity, and foster the adoption and viability of the underutilized diverse crops across Europe. Particular emphasis is given in spreading the impacts after the completion of the project by enforcing internal mechanisms.
10 Deliverables (D10.1-10.10), 3 Milestones (MS38- MS40)
WP11. Project Management: [Months: 1-48]
Leader: AUTH
Name: Konstadinos Mattas     E-mail: mattas@auth.gr
The aim is to manage the project through the coordination of all partners, ensuring that the project will meet its goals in an efficient manner. WP1 will also organize the collaboration with ongoing EU in the field through specific protocols.
13 Deliverables (D11.1-11.13), 3 Milestones (MS1- MS3)