Developing strategies for an increased and more effective use of genetic diversity in breeding and farming.
BioValue is expected to make considerable impact in each of the areas specified, including:
to highlight the benefits of agro-biodiversity and to develop solutions to integrate these benefits more effectively into farming and breeding practices
to expand the existing knowledge base in developing a breeding program to exploit genetic biodiversity and adapt local landraces to various environments with the most appropriate farming system for each crop
to develop a simulation tool of the agri-food value chain considering the value released by underutilized genetically diverse crops
to rediscover viable underutilized genetically diverse crops with high potential in terms of crop biodiversity, nutritional and environmental properties, and market value
to propose novel food dishes and processed food products prepared using underutilized genetically diverse crops to meet consumers' demand and to augment producers' income
to establish a new labelling scheme that characterizes traditional, biodiverse, and sustainable agricultural products.
BioValue will contribute to the development and use of a dynamic and modular agent-based agri-food value chain tool to optimize performance, adaptability, resilience, and sustainability of underutilized genetically diverse crops. Accordingly, impacts are expected at several levels.
At the farm level, the medium and long-term competitiveness will be improved mainly through the reintroduction of underutilized diverse crops which provide opportunities to diversify farm activities and income.
At the environmental level, improved biodiversity is expected at the soil, farm, and ecosystem level, water availability and usage, and climate change dynamics.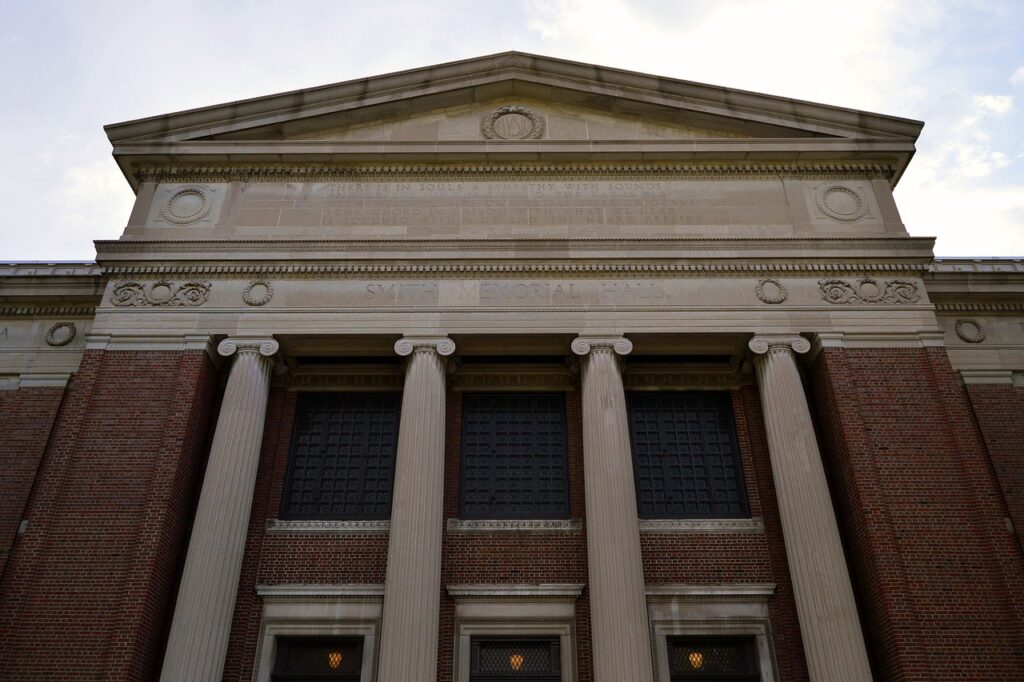 At the institutional level, through the development of a simulation tool of the agri-food value chain to the impact of scenarios of increased biodiversity, as well as scenarios related to climate change, water availability, policy, and markets.
At the consumer and societal level, through the development of novel dish recipes and processed food products that meet consumer needs and preferences in terms of nutritional value and demands for nutritional, healthy, environmentally friendly, and diversified products with a local/regional identity.
At the scientific level, through publications in scientific journals and presentations at international conferences. In a way, BioValue acts like a small drop of water falling into the calm sea causing significant direct impacts and even more important indirect multiplier benefits.